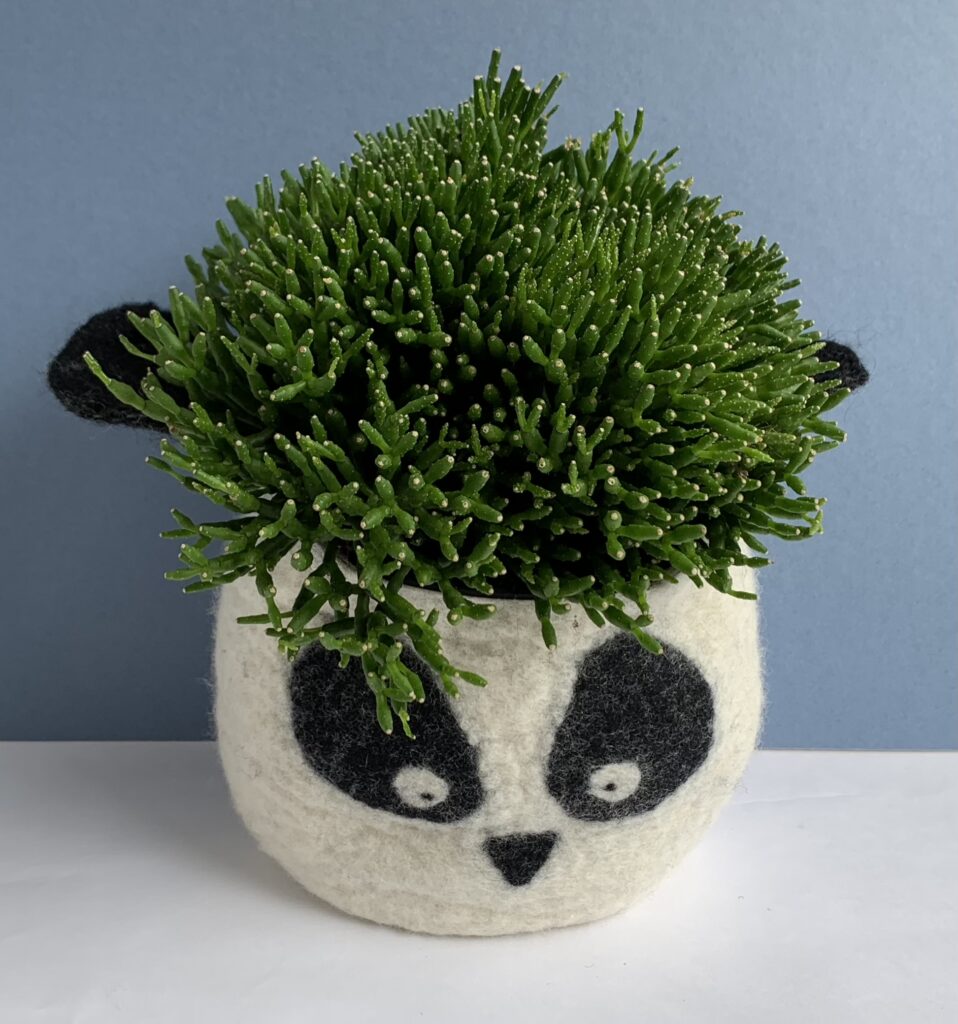 Felted Pet Pod Class – Franklin Arts Centre, Pukekohe – 7 Oct 2023 (collection of preorders only, 30 minutes after end of class)
Auckland Fun Felters – 25 Poronui Rd, Mt Eden – 10-2 pm 8th October 2023 (preorders only)
Thames Creative Fibre Open Day –  Elim Church on the Wharf Hall – open from 9.30am-2pm – Monday 16th October
Auckland Fun Felter's Retreat – Bella Rakha Retreat Centre, Auckland 5 pm 20th – 3pm 22nd October
Auckland Fun Felters – 25 Poronui Rd, Mt Eden – 10-2 pm 11th November 2023 (preorders only)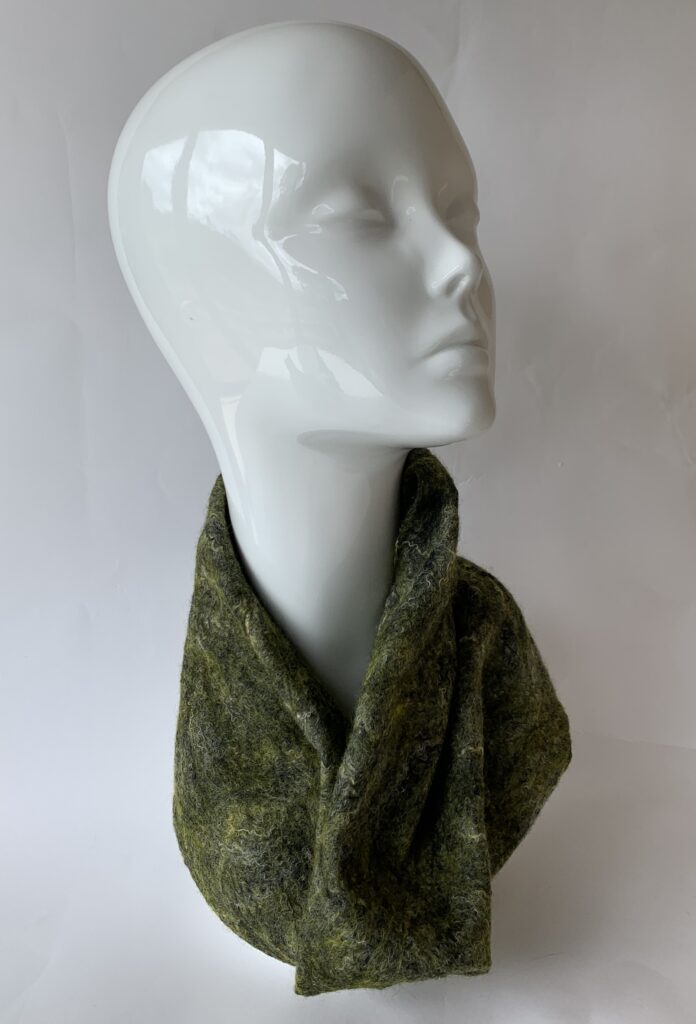 Nuno Felted Cowl Workshop – Franklin Arts Centre, Pukekohe – 19 Nov 2023 (collection of preorders only, 30 minutes after end of class)
Creative Fibre AGM TBC – 25th November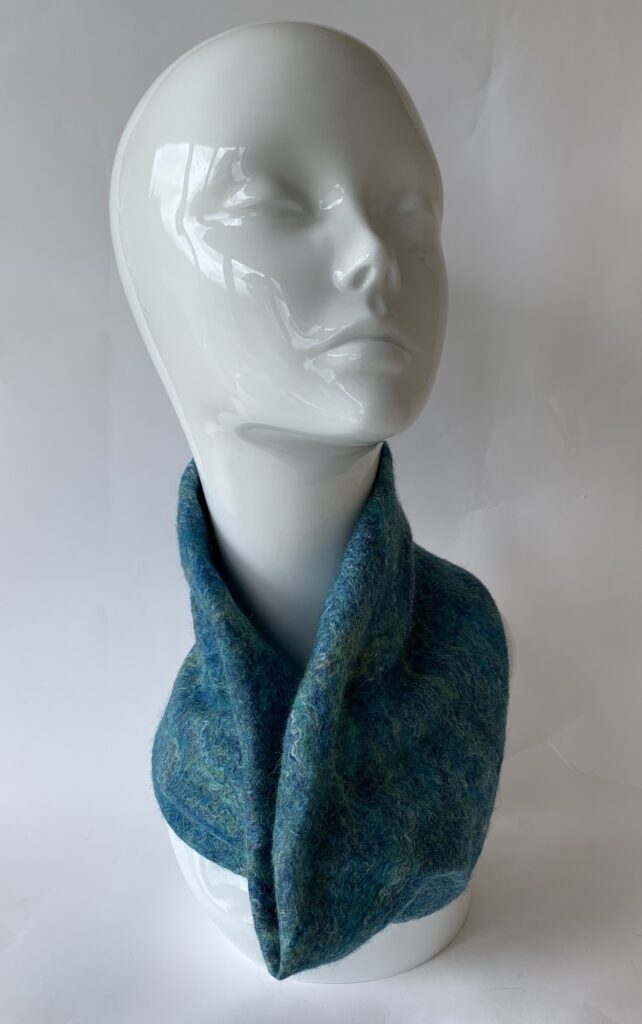 Nuno Felted Cowl Workshop – Clevedon District Centre – 27 Nov 2023 (collection of preorders only, 30 minutes after end of class)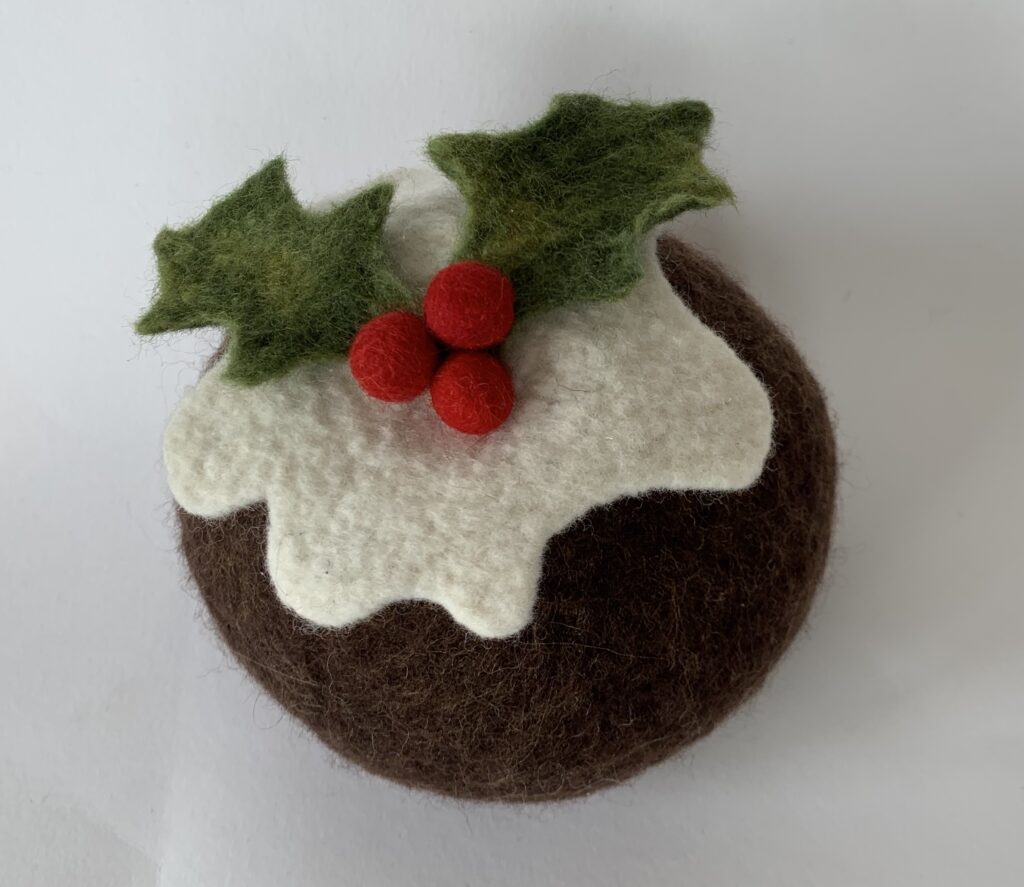 Felted Christmas Pudding Pot Workshop – Franklin Arts Centre, Pukekohe – 2 Dec 2023 (collection of preorders only, 30 minutes after end of class)
Auckland Fun Felters – 25 Poronui Rd, Mt Eden – 10-2 pm 10th December 2023 (preorders only)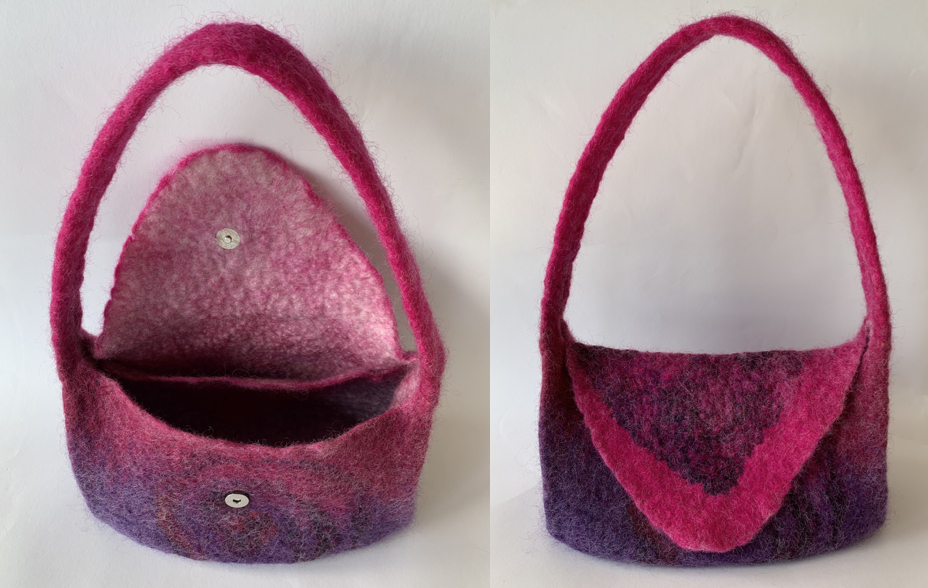 Felted Handbag Workshop – Franklin Arts Centre, Pukekohe – 20 Jan 2024 (collection of preorders only, 30 minutes after end of class)
Please drop me a line if there is something you like in my Etsy shop you wish to collect at one of these events to avoid paying for shipping. You will receive at least 10% off my Etsy prices when you buy direct!
Upcoming Exhibitions
Resilience – The Fibre That Connects Us
A group exhibition of felted artworks from members of the Auckland Fun Felters at the Franklin Arts Centre in Pukekohe
18 June – 8 July 2024
22 June – Grand exhibition opening with felting workshops, live music and a fibre fair at the Franklin Arts Centre – watch this space for more details!