For a long time, I have known I really should be spending more time in my sketchbooks, my use of them tends to be very erratic, I can spend many hours in them one week and then not open them for a couple of weeks, very naughty! 🙂
To remedy my lackadaisical attitude I signed up to the 2018 sketchbook challenge with Magenta Sky, although it started in January you can start it whenever you like, if you would like to play along, you can sign up to receive daily prompts here.
Here are the first few days of my challenge, I will continue to post them periodically on here but if you want to follow them in real time I will be posting daily on Instagram (Teriberrytextiles) and Facebook (https://www.facebook.com/teriberrytextiles/).
Day 1: Pattern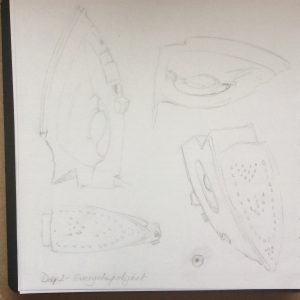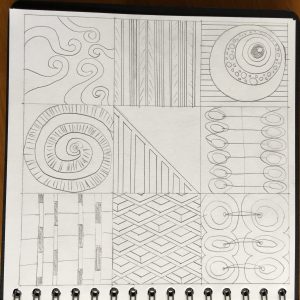 Day 2: Everyday object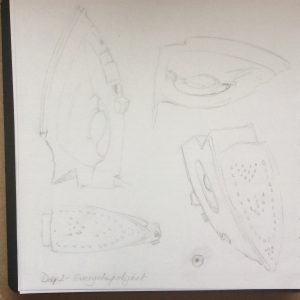 Day 3: Leaves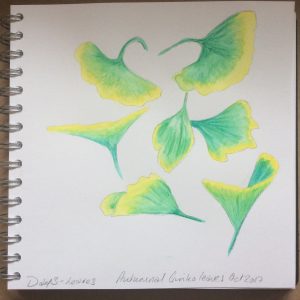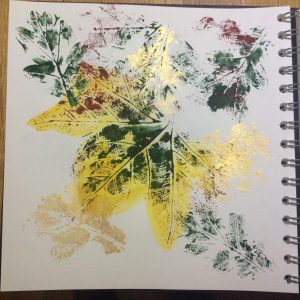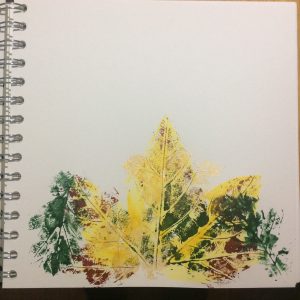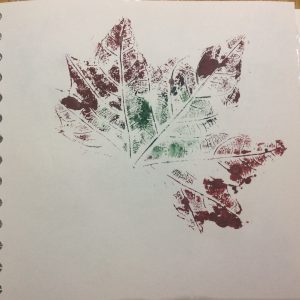 Day 4: Circles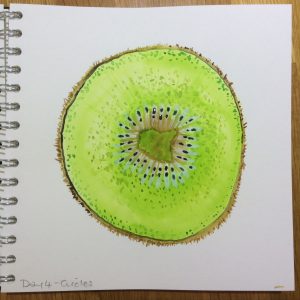 Day5: Straight lines and angles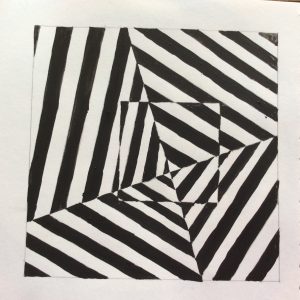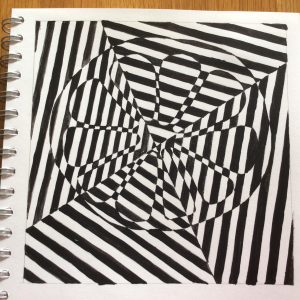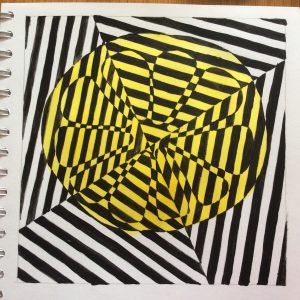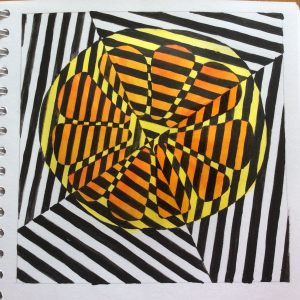 Day 6: Fruit and Veg