I have been considering my developmental options since I completed a City and Guilds certificate in felt-making in 2014, very high on my list is a BA degree but it is a big commitment both in time and money. I am very fortunate to live only a few miles from the University of Creative Arts in Farnham so went along to an open day on a reconnaissance mission.
It was quite an eye opener, I hadn't really considered the need for a portfolio or how my sketchbooks appear to anyone else. I have a tendency to work out my designs and ideas directly in wool, my sketchbooks are primarily used to work out template designs or jot down ideas for future projects, they read more like a technical manual than an artists sketchbook 🙂
That was a couple of weeks ago and I decided to continue with the "stories of the trees" brief that Fiona Duthie set last year, with my main focus being on bark. It is still very early days but my sketchbook is already looking much more colourful!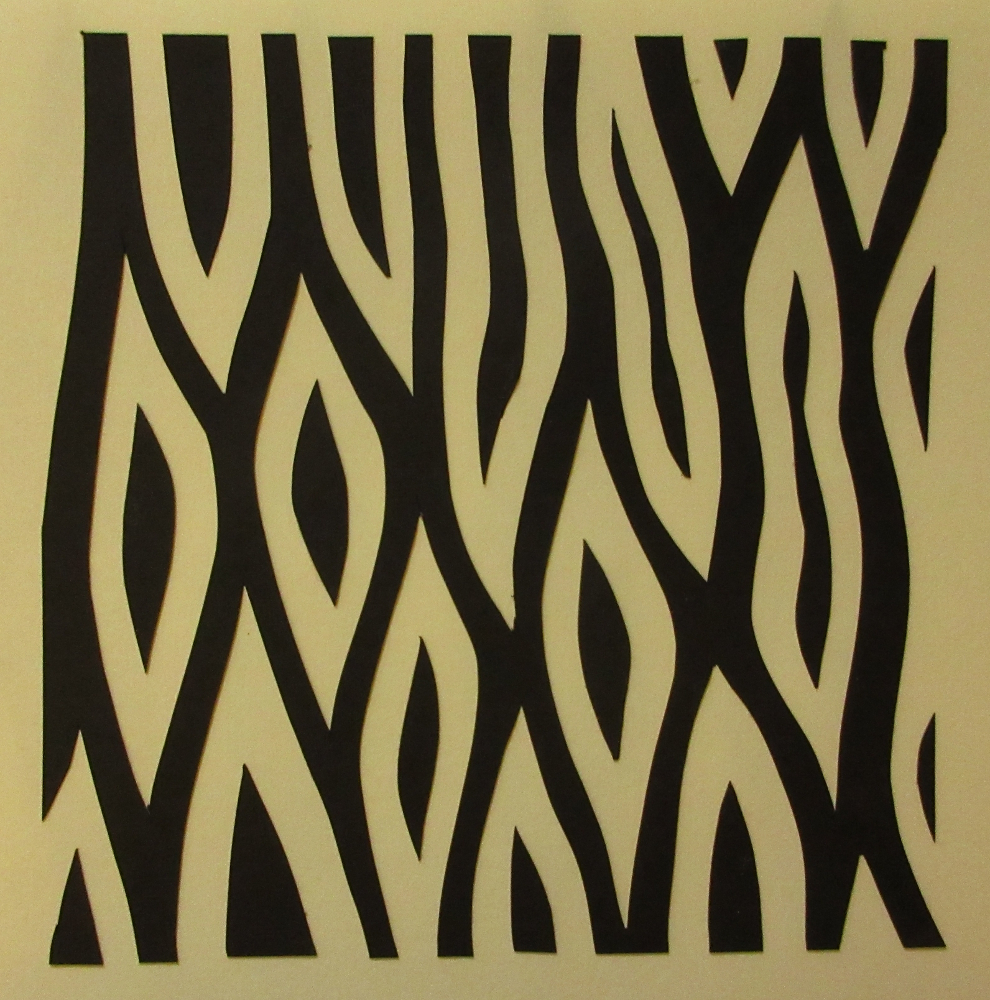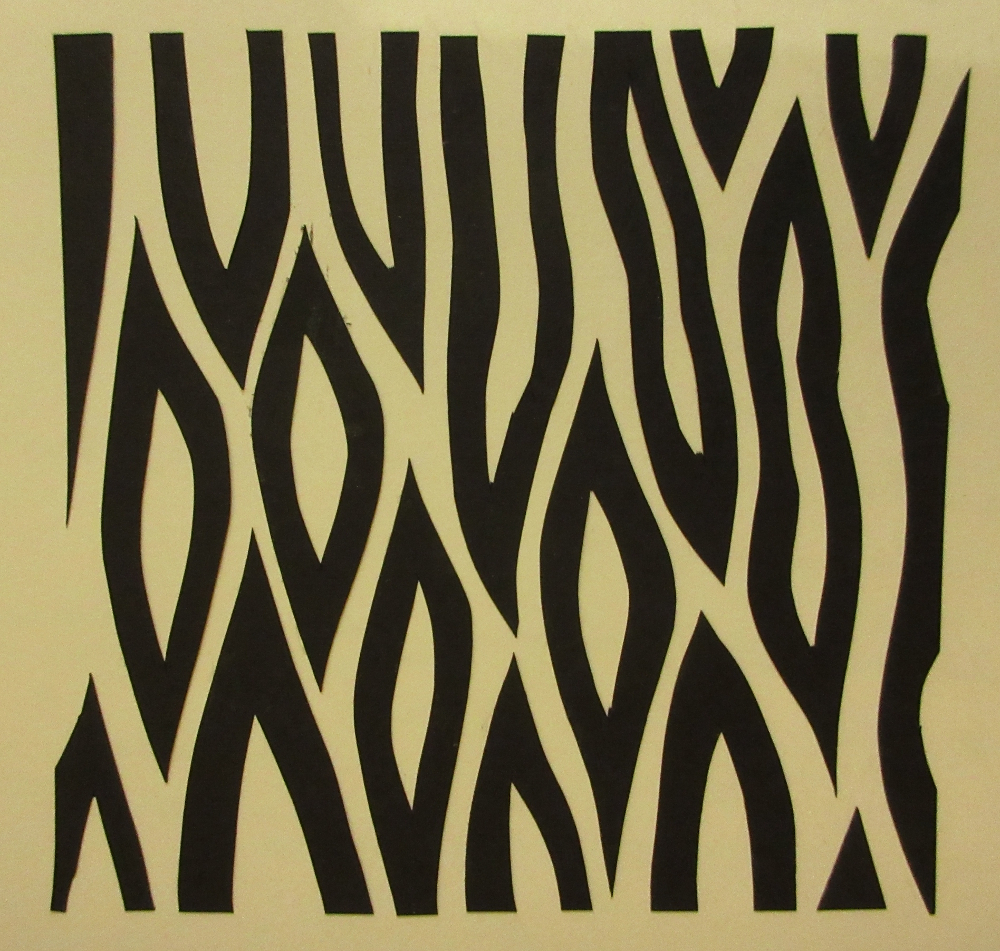 I treated myself to some inktense blocks (they work on fabric too), these are my first couple of "getting to know you" pieces working with them and already think they are wonderful!